A mother's Kitchen in its rawest center has nothing so with boastfulness, pride and snobbishness. its' all about bringing love to food, and food to love and about innate talents, patience, culinary inheritance, age-old golden tips and tricks. about the love that is variable and not an absolute, the kind that believes in nurturing rather that concluding.
Creating Better, Creating Unique/Distinct. Mumma's Life meets your high standards for quality, design, and continuous innovation. By achieving the ideal balance of aesthetics and functionality, we add warmth to every meal. Global trends motivate us to create better and more distinctive kitchenware that adds essence and flavor to your food.
Our products will transport you back to a time when the convenience of freshness stored in a traditional casserole or gleaming steel tiffin was valued by every household. It will transport you to a scene in which you return home and are served aromatic hot and fresh food by your Mumma in a stylish and convenient casserole. Every day, we are inspired by people's journeys, and we strive to make life easier with cutting-edge products and so Now We are now catering to the needs of modern consumers in these ever-changing times.
Mission
Mumma's Life to be known as one of the most well-known homeware casserole brands aspires to provide high-quality products that solve consumer problems by constantly innovating, setting new standards, and producing outstanding work.
Vision
To be the de facto leader in homewares by offering "Finest" products and solutions that reclassify significance, convenience, and style.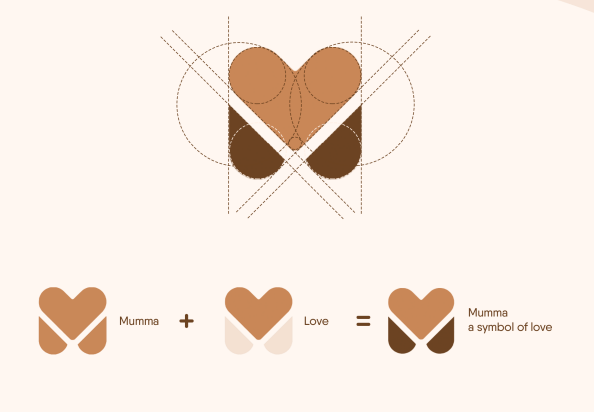 Colors are inspired by untouched beauty of homely kitchens where all delicious things happen 🙂
The idea behind them. Earthy tones depict the essence of our mother earth, the mother that lends us crops, greens, shrubs and all things miraculous. Hence, the earthy tones you chose beautifully communicate the grounded, graceful, divine and adventurous beauty of that of a soulful kitchen. Color "Brown" is a sense of strength and reliability.
it is often seen as solid, much like the earth, and it's a color often associated with resilience, warmth, comfort, dependability, security and safety. we humans are grounded to this color which is everywhere in nature – trees, animals and soil!